Spring Valley Plastics
Phone: 705-389-3876 | Fax 705-389-3876
E-mail: info@springvalleyplastics.ca
---
Main Page &nbsp | &nbsp Thermoforming/VacuumForming &nbsp | &nbsp Plastics Fabrication &nbsp | &nbsp Custom Mold Making &nbsp | &nbsp Engineering Research and Design
3D Modeling &nbsp | &nbsp Consulting &nbsp | &nbsp Reverse Engineering &nbsp | &nbsp Digital Imagery Machining &nbsp | &nbsp CNC Machining

Award Winning Proprietary Products
HorseAround Bumper Pads &nbsp | &nbsp Stall Surround Lining System
---
Plastics Fabrication
We offer service in all aspects of Plastics Fabrication, from basic Cutting,Fitting and Gluing to CNC Machining of intricate shapes and designs.
Plastics is our specialty, we want your business, custom building of specialty equipment to meet your requirements is an econmical option.
Contact us to discuss your problems and we will resolve it together.
Pictured below are parts that are being readied for additional fabrication requirements.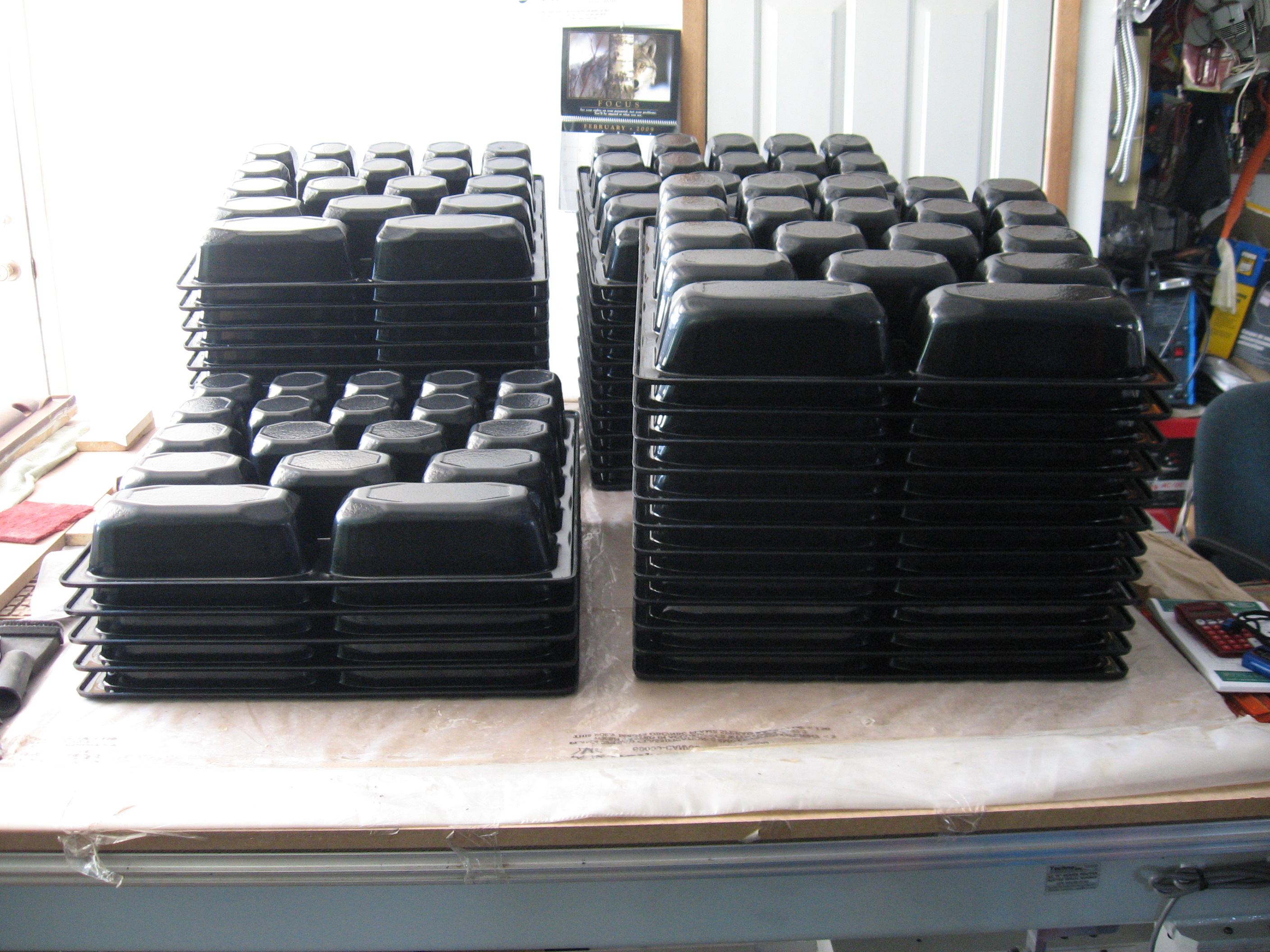 ---
© 2011. All Rights Reserved. Spring Valley Plastics. | Website Designed by Robin Allen