Spring Valley Plastics
Phone: 705-389-3876 | Fax 705-389-3876
E-mail: info@springvalleyplastics.ca
---
Main Page &nbsp | &nbsp Thermoforming/VacuumForming &nbsp | &nbsp Plastics Fabrication &nbsp | &nbsp Custom Mold Making &nbsp | &nbsp Engineering Research and Design
3D Modeling &nbsp | &nbsp Consulting &nbsp | &nbsp Reverse Engineering &nbsp | &nbsp Digital Imagery Machining &nbsp | &nbsp CNC Machining

Award Winning Proprietary Products
HorseAround Bumper Pads &nbsp | &nbsp Stall Surround Lining System
---
Consulting
Consulting is from our prospective an economical approach to product development. A lot of time, effort and money can be wasted if your not carefull, and in these economic times we all have to be mindfull of that.
Let our experience be the hand that is reaching out. Not only do we offer consultation services in all aspects of Plastics but all manufacturing processes such as Shipping and Receiving, Procurement stratagies, Machining, Pressure Forming of various materials(Punch and Die, Rubber Pressing etc).
Welding, Painting, Exotic Materials, Budgeting and Marketing just to name a few.
Call us to consult on your proposal, it may end up being the decision that turns the world around for you.
Pictured below evaluation of a component for our continuous Methods Improvement Program.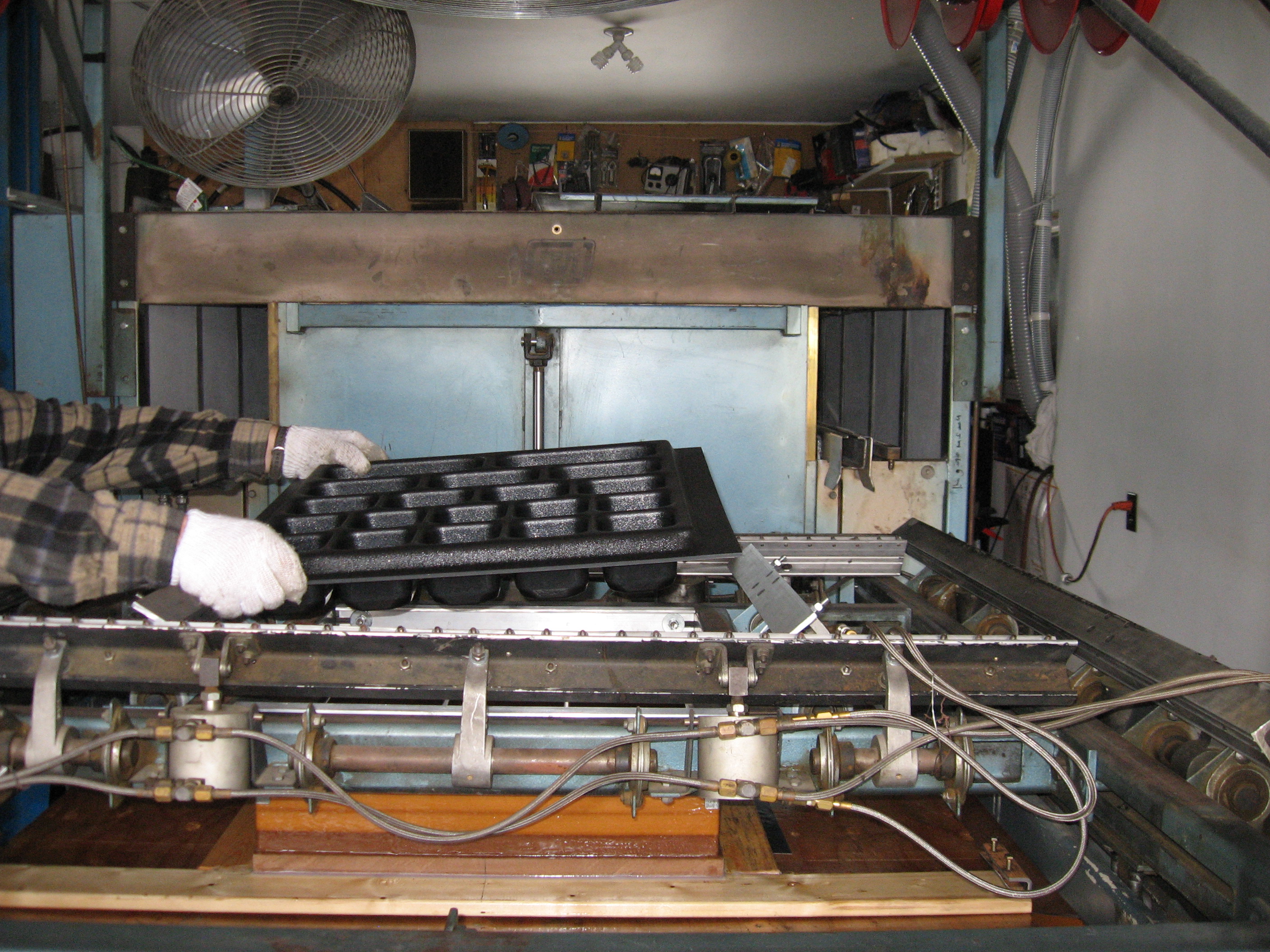 ---
© 2011. All Rights Reserved. Spring Valley Plastics. | Website Designed by Robin Allen