Spring Valley Plastics
Phone: 705-389-3876 | Fax 705-389-3876
E-mail: info@springvalleyplastics.ca
---
Main Page &nbsp | &nbsp Thermoforming/VacuumForming &nbsp | &nbsp Plastics Fabrication &nbsp | &nbsp Custom Mold Making &nbsp | &nbsp Engineering Research and Design
3D Modeling &nbsp | &nbsp Consulting &nbsp | &nbsp Reverse Engineering &nbsp | &nbsp Digital Imagery Machining &nbsp | &nbsp CNC Machining

Award Winning Proprietary Products
HorseAround Bumper Pads &nbsp | &nbsp Stall Surround Lining System
---
3D Modeling
We have embarked on new software for Three Dimensional Moldeling, our choice was Rhinoceros 4.0 a NURBS modeling program for windows.
This selection seemed to be the obvious choice since Rhino was compatable with most if not all CAD programs. Flamingo is an additional plug in that offers enhanced rendering features. The world today is a rapidly changing place especially in terms of technology, using a 3 Dimensional Rendering
Program we can computer generate a finished looking product that you can look at and modify prior to committing to hard tooling. In fact the rendering appears so lifelike that you can almost feel it.
If you have a product that you think you would like to see before you make any major commitment contact us for a Rendering.
Pictured below a 3D Rendering of a Product used in the Agriculture Industry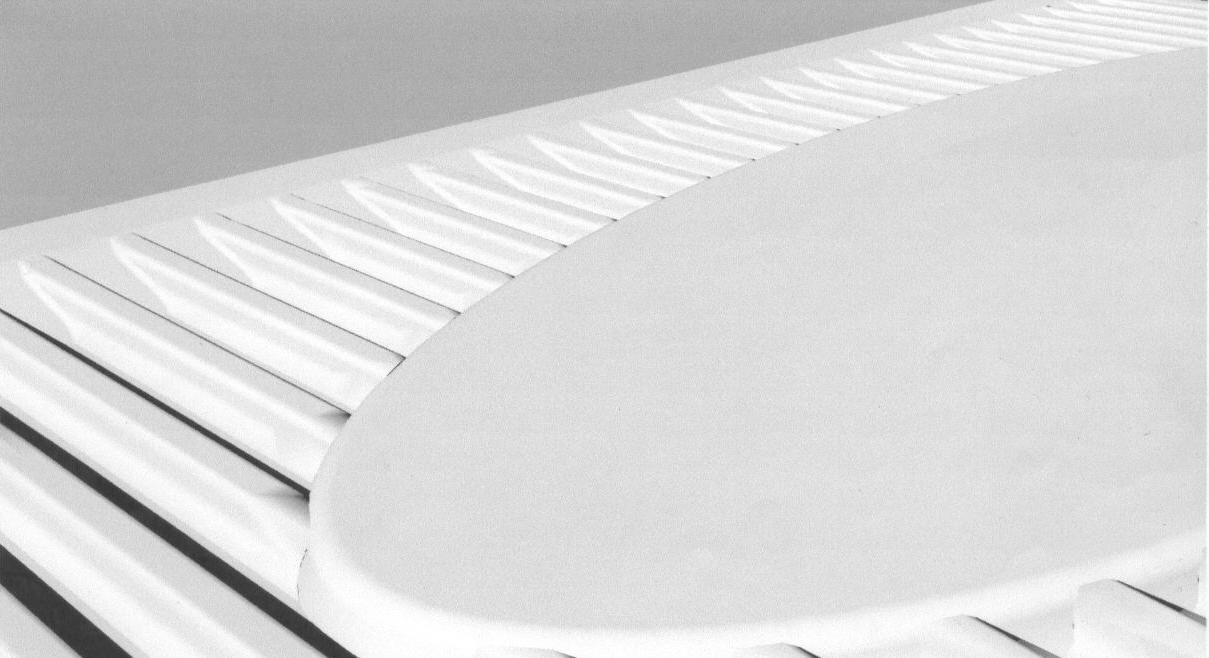 ---
© 2011. All Rights Reserved. Spring Valley Plastics. | Website Designed by Robin Allen